CONCERTS & PERFORMANCES
Calendar of Events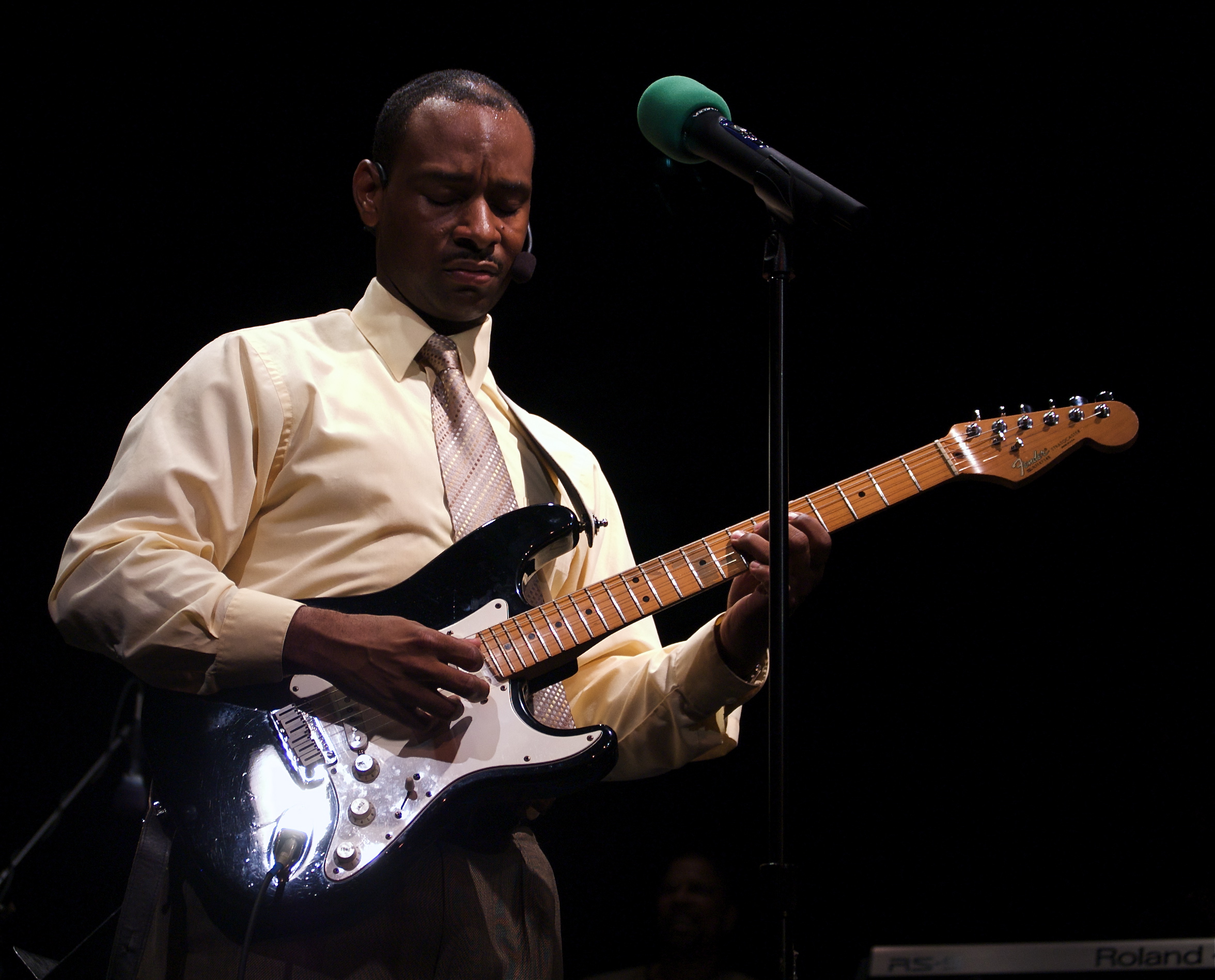 El's MusicWorks Announces Presents Entertainment Schedule for El Jaye Johnson
WILMINGTON, NC - El's MusicWorks, a division of El Jaye Enterprises, and the home of Wilmington-based entertainer and musician extraordinaire, announces the entertainment schedule for El Jaye Johnson. See below for a current listing of shows, appearances and performances.
EL JAYE JOHNSON ANNOUNCES
2022 PERFORMANCE SCHEDULE
---
SEPT 8, 2022 - JAZZ AT THE BELLAMY MANSION - 6:30 P.M - FOR DETAILS CLICK HERE
---
Dates are tentative and subject to change. For more information or to book El Jaye and the Port City All-Stars please call 910-352-6527 or visit El Jaye Enterprises on the web @ www.ElJayeEnterprises.com.
For more information about El Jaye Enterprises, El's MusicWorks or El Jaye Johnson and the Port City All-Stars, please contact Leonard Johnson at 910-352-6527. Or visit http://www.eljayeenterprises.com/. Find El Jaye Johnson on Facebook at www.Facebook.com/ElJayeJohnson.
####
Attention media: Please include in your event calendars as soon as possible. Please email
ElJayeMusicman@aol.com
for additional details, questions or comments about anything listed in this press release. Also, please see attached photos that can be used for publishing images of the artist. All photos are used with permission and copyrights have been released and are clear for reproduction. Click HERE to download a Word file or HERE to download a PDF copy of the the latest press release.
####
If you want up-to-the-minute updates or changes or new information, be sure to visit my FACEBOOK page at
www.Facebook.com/El Jaye Johnson
. If you are not a member of FACEBOOK or don't have a Facebook page, you still may be able to get information from that site. Email me at ElJayeMusicman@gmail.com if you have any difficulties with this. I sincerely hope you can join me at one of the future shows.